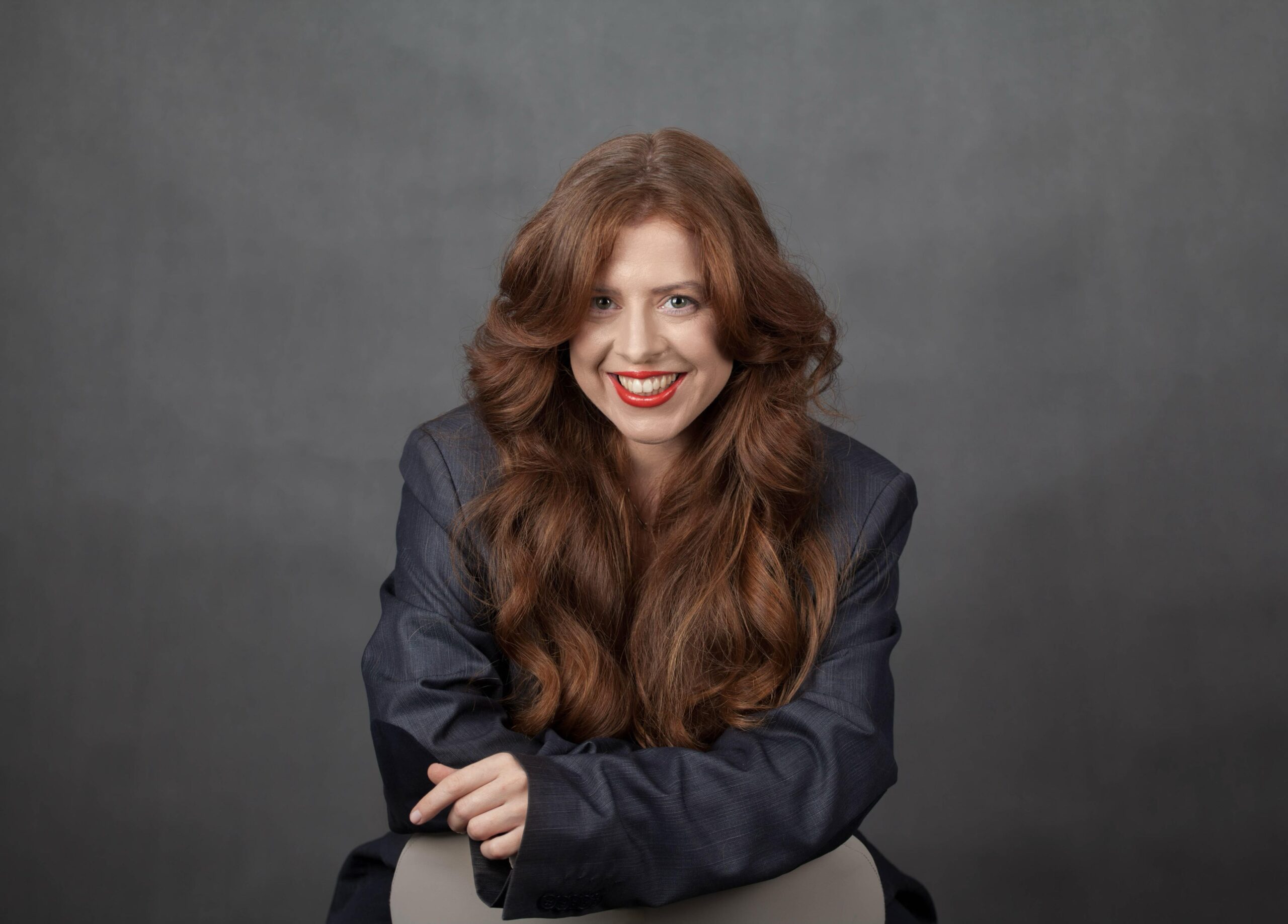 Welcome to the restaurant marketing world!
Hello!
I'm Mila Holosha.
If you find yourself on this website, chances are you own, operate, market a restaurant, or are contemplating stepping into this business. Whatever brings you here, I'm genuinely glad to have you.
This website is full of marketing strategies and ideas to help you elevate the full potential of your restaurant and build a sustainable marketing system that consistently attracts guests, turns them into regulars, and, ultimately, fosters the lasting growth and development of the establishment.
Let me emphasize: marketing is not just about ads and promotions.
Marketing shapes your restaurant's identity.
Underestimating the power of marketing can lead to undesirable outcomes. In my ten years in the industry, I've seen plenty of examples of this happening.
But now, you have a great opportunity to make your marketing work for your restaurant and take full control of it.
Let's start!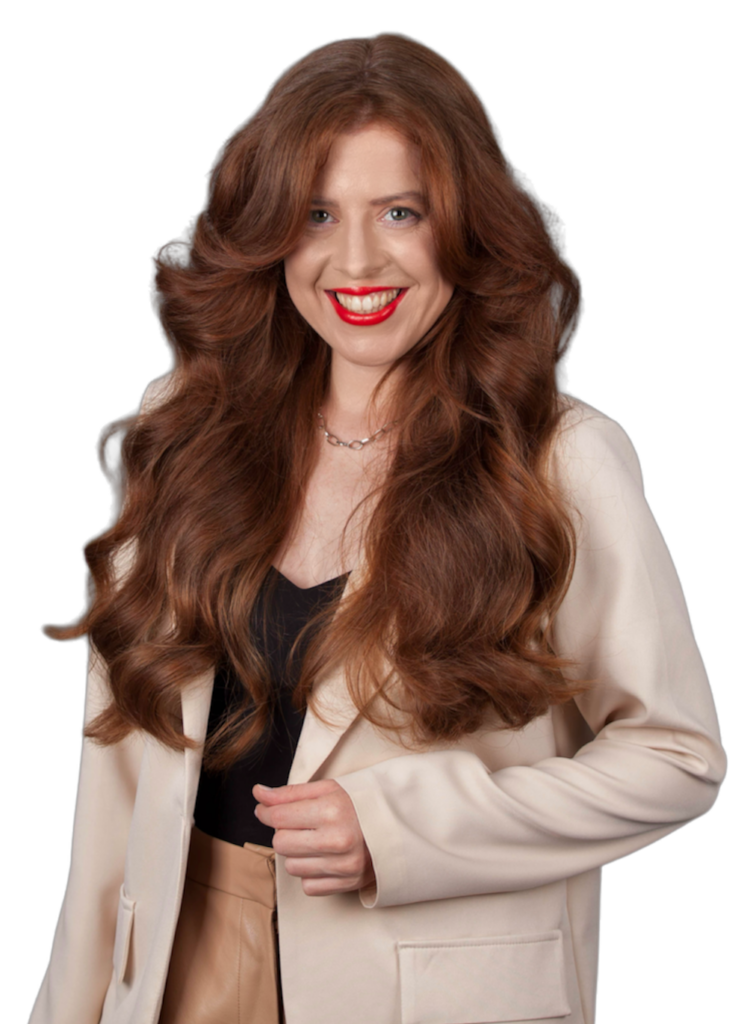 ---
Empower yourself to take charge of your restaurant's marketing and enjoy all the benefits that come with it.
---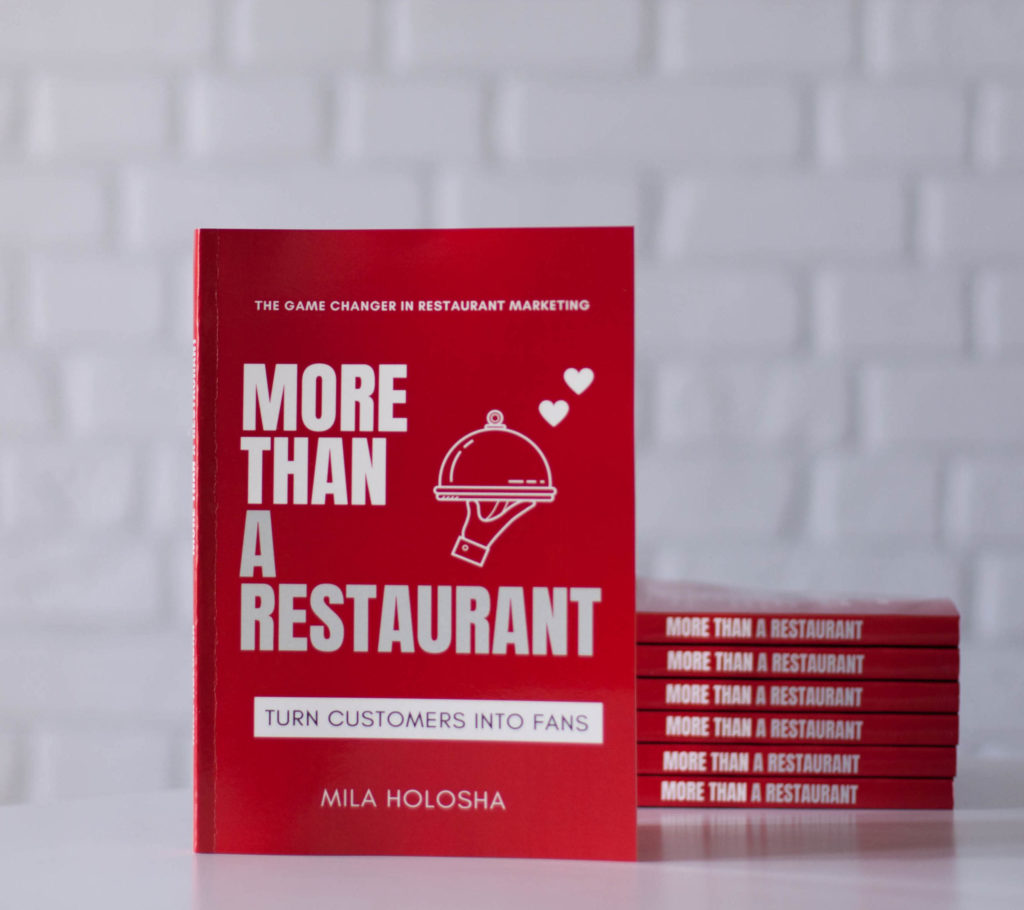 MORE THAN A RESTAURANT: TURN CUSTOMERS INTO FANS
All you need to know to start building your restaurant's marketing system in one book!
Latest Posts