Join me for a 1:1 Restaurant Marketing Strategy Session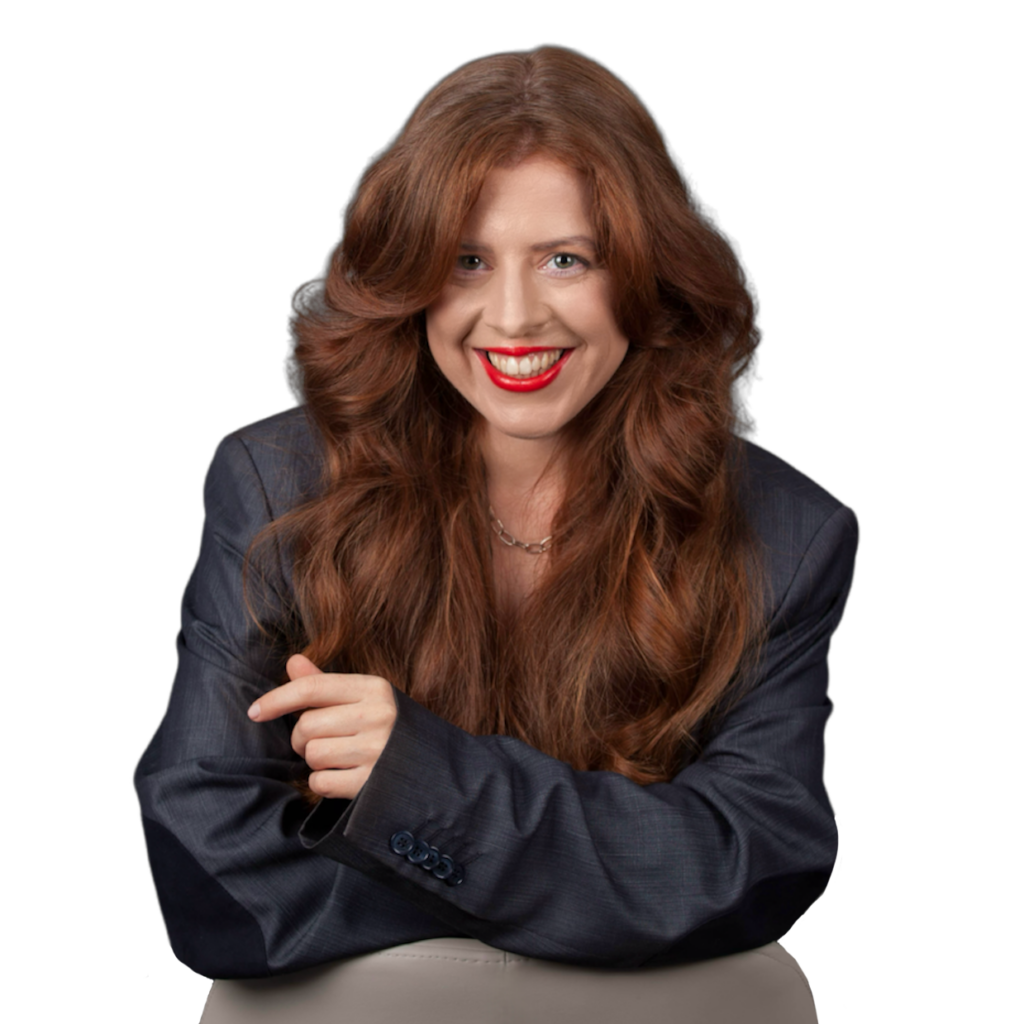 How can you attract more customers to your restaurant?
How can you turn one-time guests into regulars?
How can you make your restaurant a recommended destination among friends and acquaintances?
And most importantly, how does your restaurant fit into the ever-changing market, customer preferences, and needs?
Many restaurateurs are faced with these questions, often resorting to reading articles, books, watching videos, and listening to podcasts, yet still struggling to find concrete solutions for their restaurants.
But this is not the time for random actions; it's an opportunity to pause, evaluate your starting conditions and context, and determine the exact direction to take.
I invite you to a 1:1 restaurant marketing strategy session.
Together, we will analyze the unique situation of your restaurant and select actionable ideas to make your marketing efforts truly effective.
We can delve into various restaurant marketing topics, such as:
Working with your target audience.
Determining the value of your restaurant.
Positioning your establishment.
Establishing your restaurant's uniqueness.
Promoting your restaurant on social media.
Conducting a restaurant social media account audit and brainstorming content ideas.
Selecting the right channels for promotion and understanding how to leverage them effectively.
Increasing footfall to your restaurant.
Implementing targeted advertising strategies.
Planning special offers and events to attract your target customers.
Creating a comprehensive restaurant marketing plan.
Don't miss this opportunity to gain a comprehensive understanding of how a well-defined strategy can set your restaurant apart from competitors and bring you closer to your customers.
Here's how the process works:
Please fill out a short marketing brief before our call. This will help me get to know your restaurant better and understand your goals for working together.
Once I review the brief and assess how I can assist you, we'll arrange a suitable date and time for the call after the payment is made. The cost of a 1:1 restaurant marketing strategy session is $400.
Our call will last for 1.5 hour, and all the information we discuss will remain confidential and not be shared with third parties.
After the call, I will provide you with all the insights and developments we discussed, presented as Mind Maps, a workbook, or other relevant documents.
---
I work with restaurants worldwide, and all coaching sessions are conducted online via Skype or Zoom. Please note that all calls are carried out individually. For group call inquiries, please contact me separately.